Welcome to your your resources section. Here you'll find our some helpful downloadables we've put together to make planning your destination wedding just that little bit easier.
**More Coming Soon!**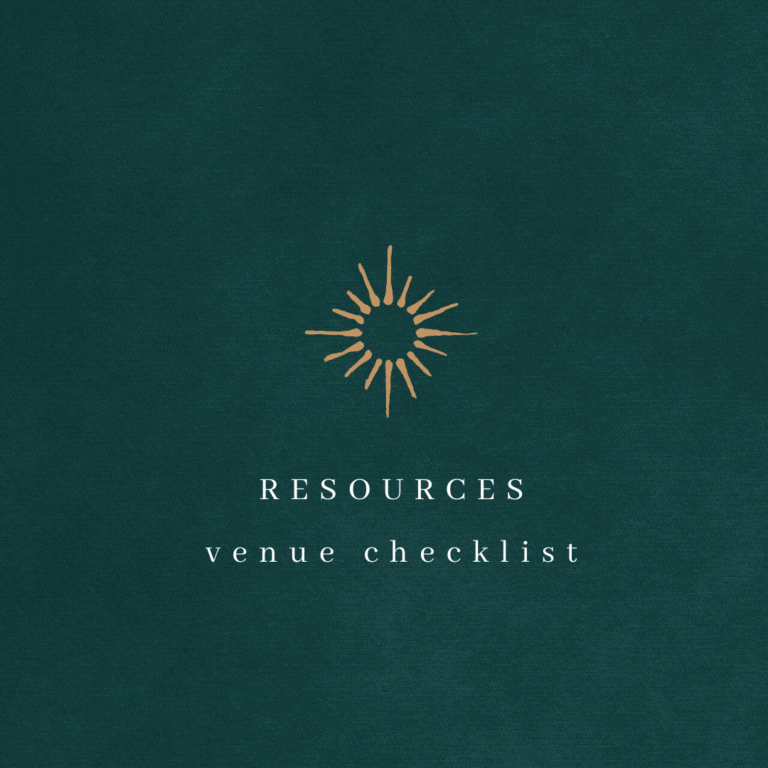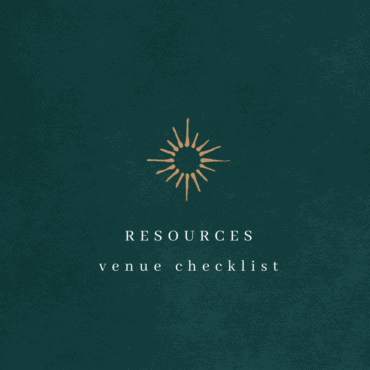 1. Venue Viewings: Checklist & Questions To Ask
It's easy to get caught up in the awe and excitement of visiting venues (especially when road tripping your way across foreign lands), all those questions you wanted and needed to ask have a tendency to fly out the hypothetical window while you swoon over the fairy light draped lawn. We've got you covered. Download our ultimate cheat sheet for venue viewings. Print out and fill out accordingly. You can thank us later.
download >