Sylvia + Ben: A Swoon-Worthy Spanish Wedding At This Must Be The Place Near Barcelona
Aptly named This Must Be The Place, set on the edge of a valley, overlooking the rolling Catalan hills, with the foothills of the Pyrenees in the distance; this centuries-old 'Mas Casamitjana' enjoys a stunning location and boasts some of the prettiest sunsets you'll ever see. Recently and lovingly restored, in a Modern Rustic style by the awesome British owners Jo & Duncan – if you are looking for a unique wedding venue in Northern Spain with bags of individuality and a cheeky dose of rock 'n' roll then look no further. 
We caught up with destination wedding photographer Anna Svobodova who shot Sylvia & Ben's beautifully rustic/ boho-chic wedding here and we just can't get enough of their Ceremony set up..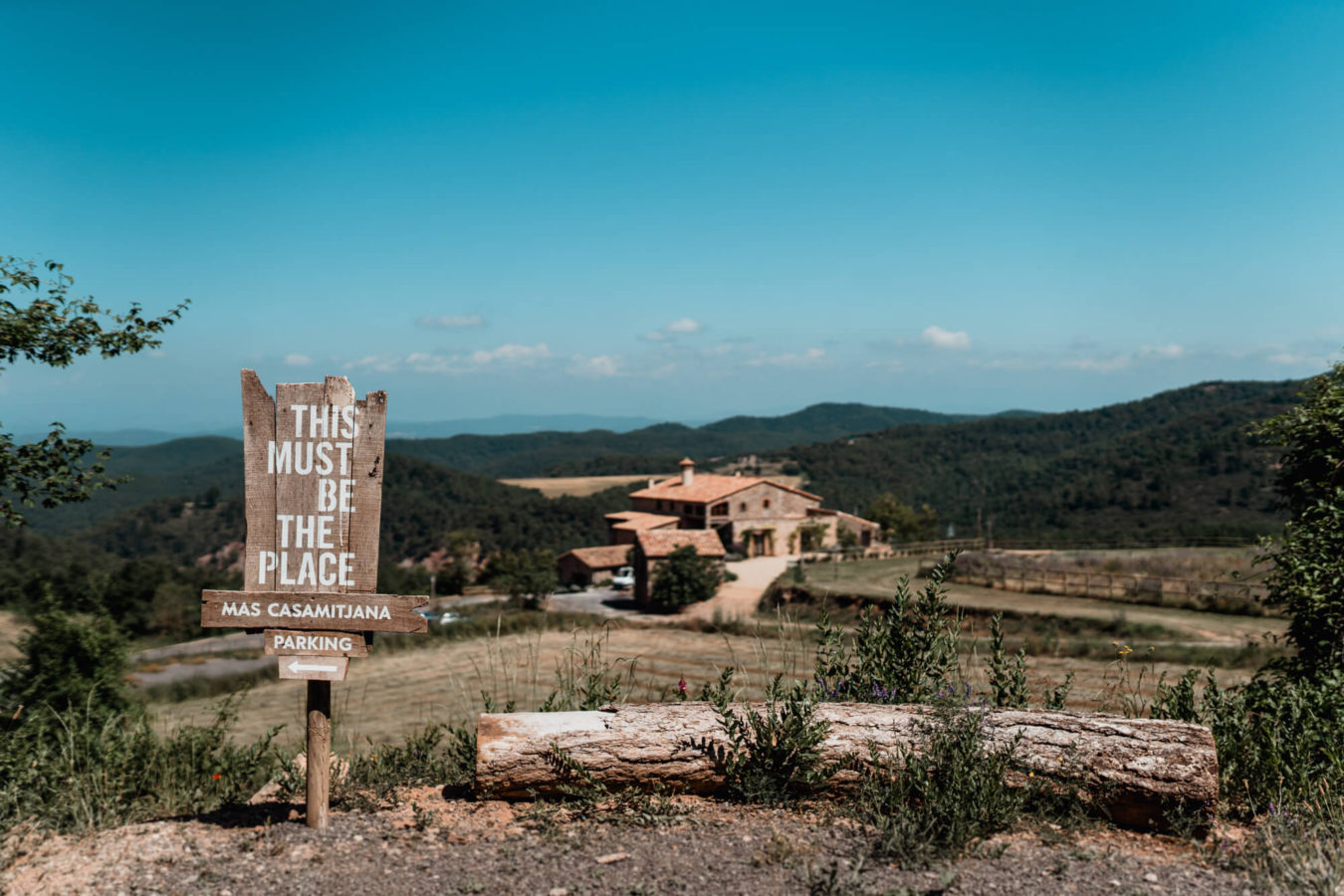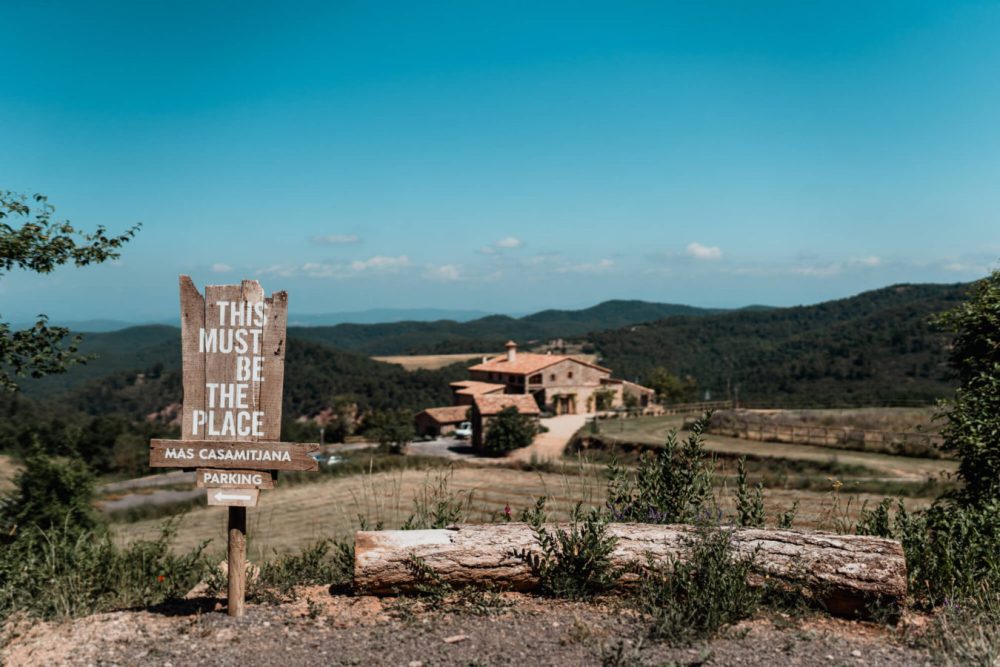 Photographer Anna Svobodova's Note:
I am Anna, a happy wedding photographer. When I received the first email from Sylvia and Ben, I was happy to read that they were looking for someone who would capture the atmosphere and emotions of their big day, as they were not huge fans of posing. I couldn't wait for their wedding day to come. Their wedding plans sounded wonderful, they found a charming Spanish farmhouse set on the edge of a valley and everything was just perfect on the day, highlighted by a stunning Spanish sunset. 
It brings me real joy to be part of all these beautiful love stories and life events. To me, photography is not just a picture but a story, a visual narrative that with one look can tell more than words can describe. So in my portfolio you will see candid moments, emotions, the atmosphere, rather than those typically posey photos. Those moments you want to remember.
I hope my photos speak for themselves in portraying this beautiful day…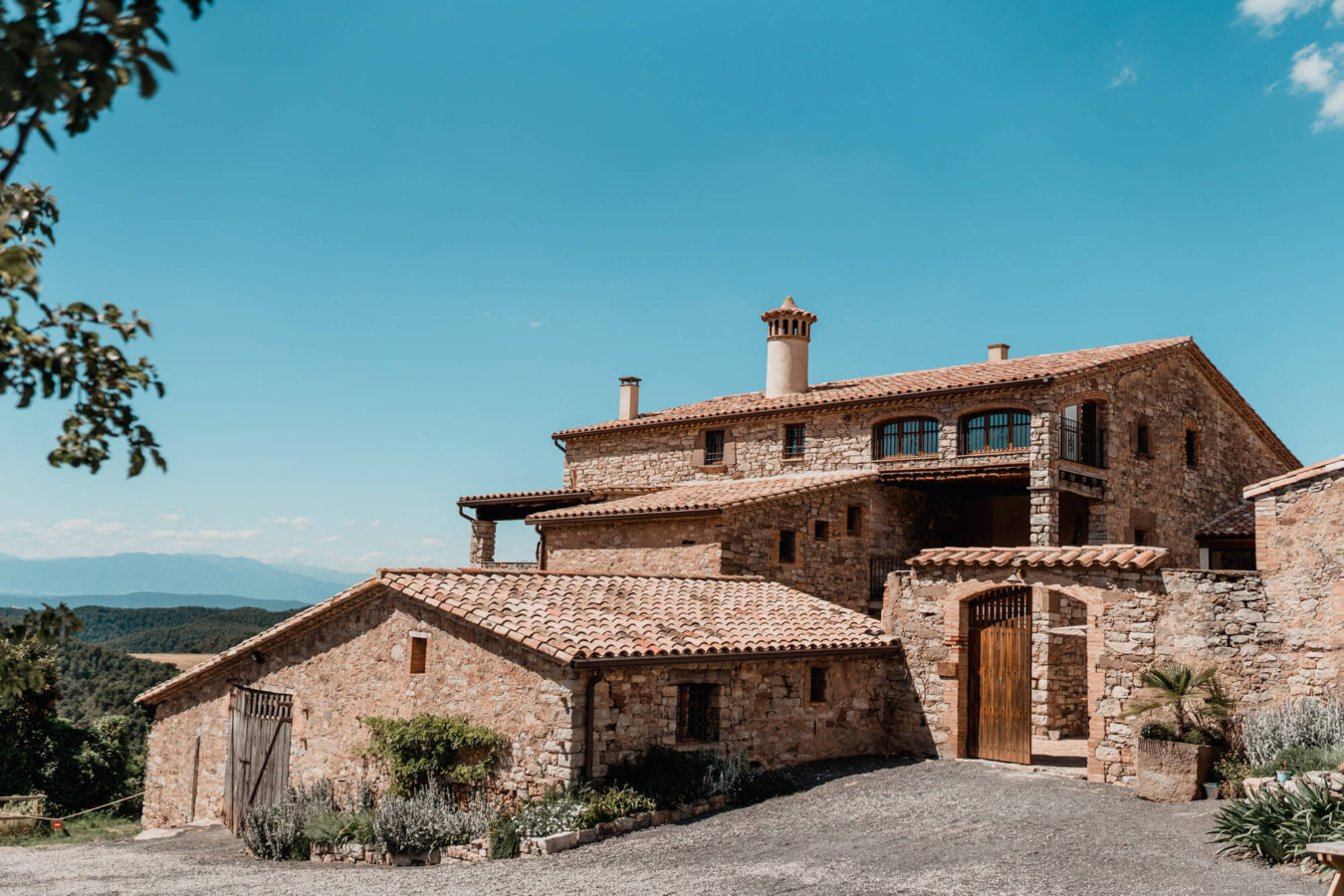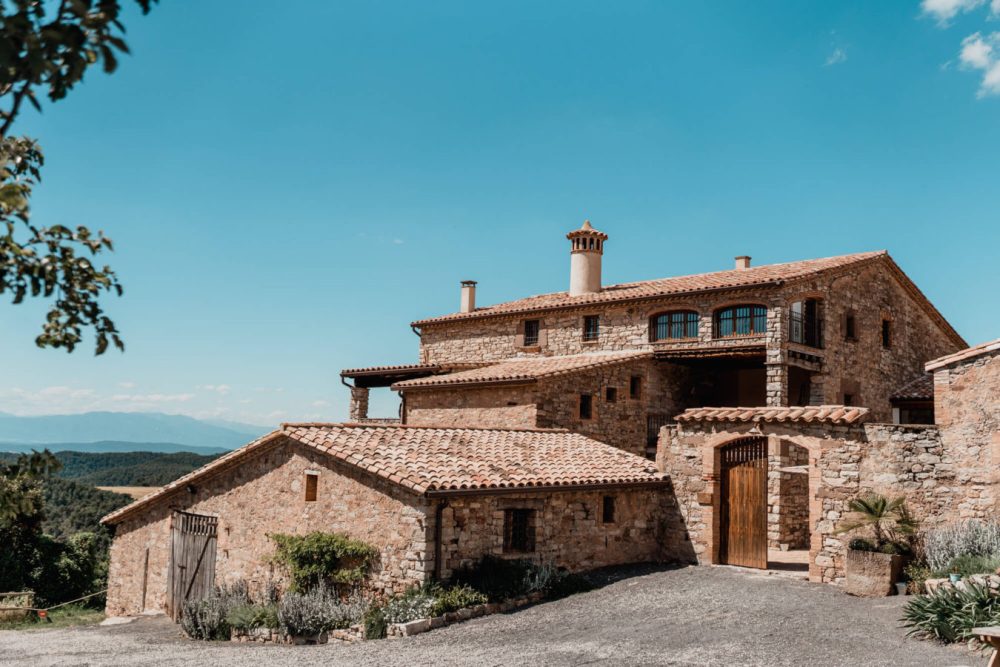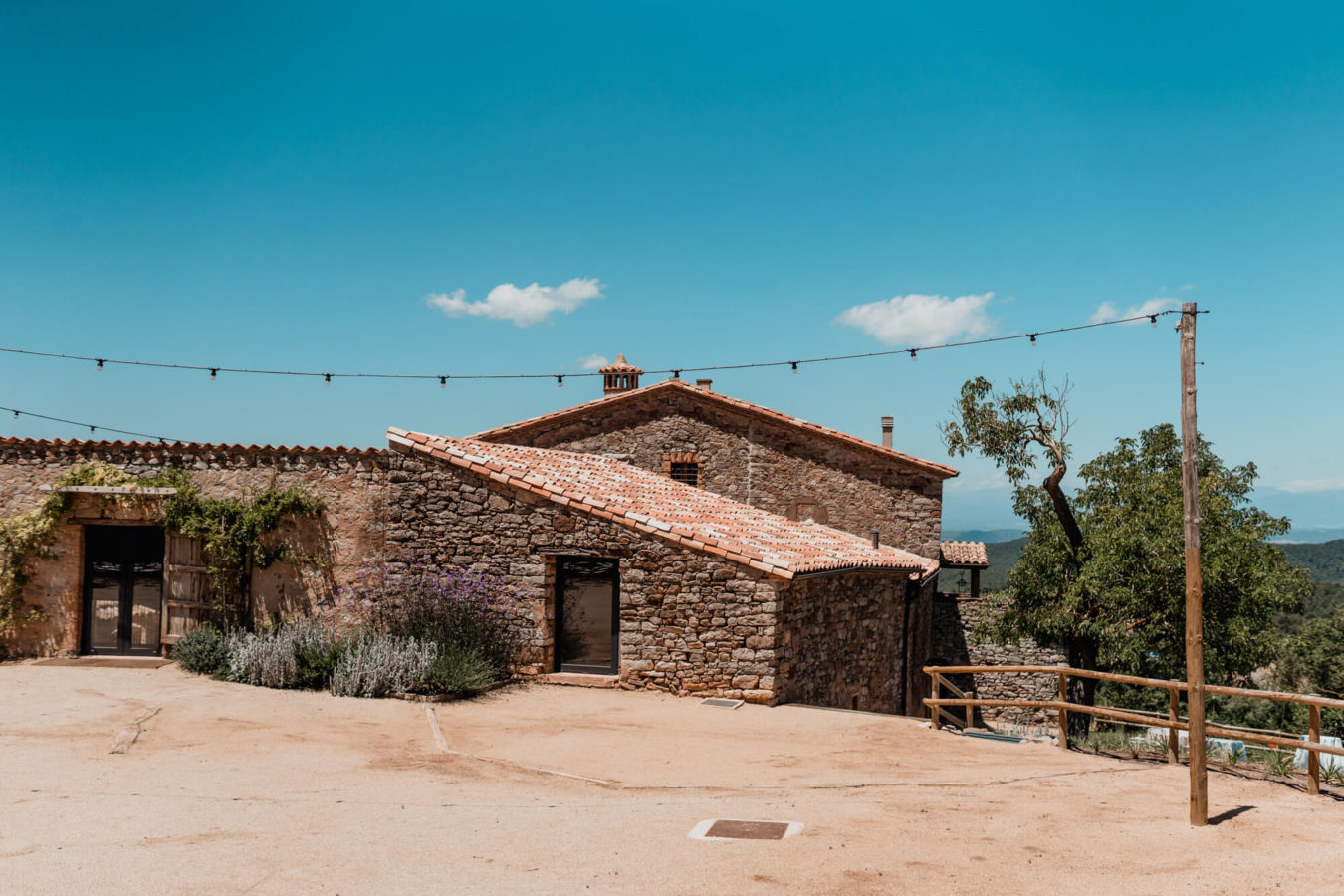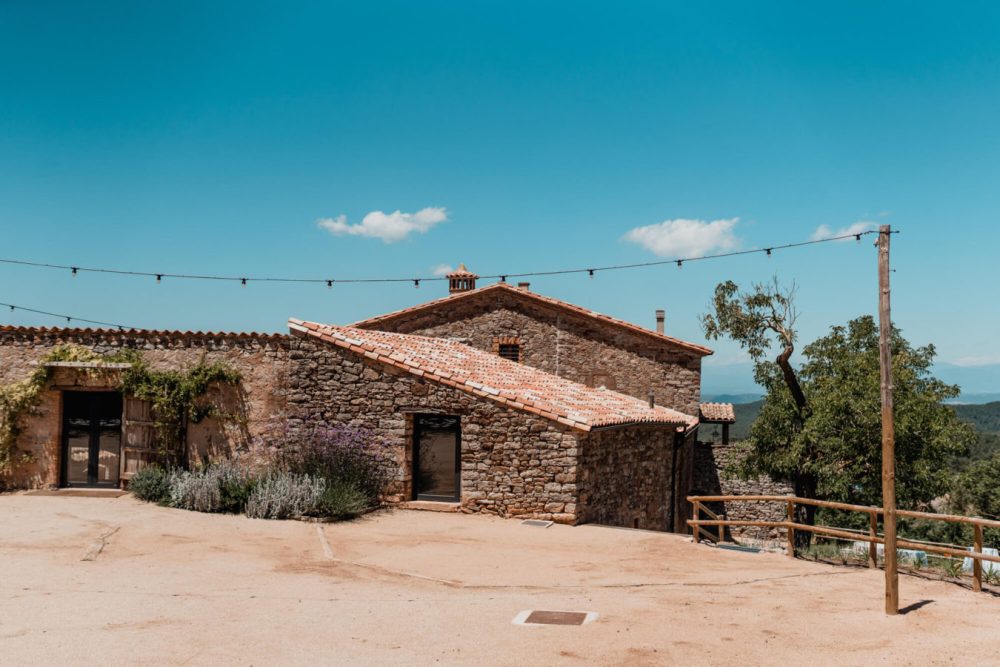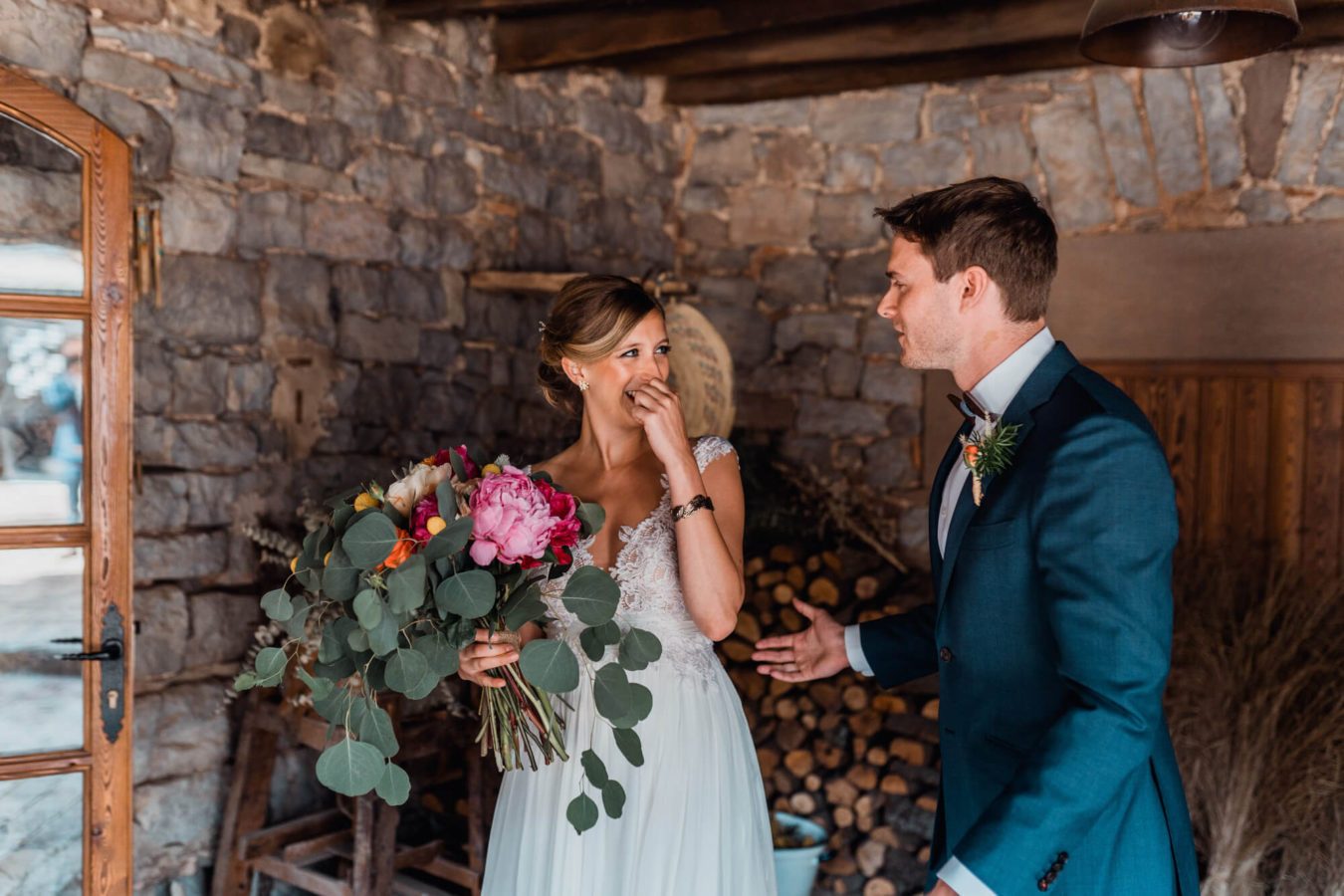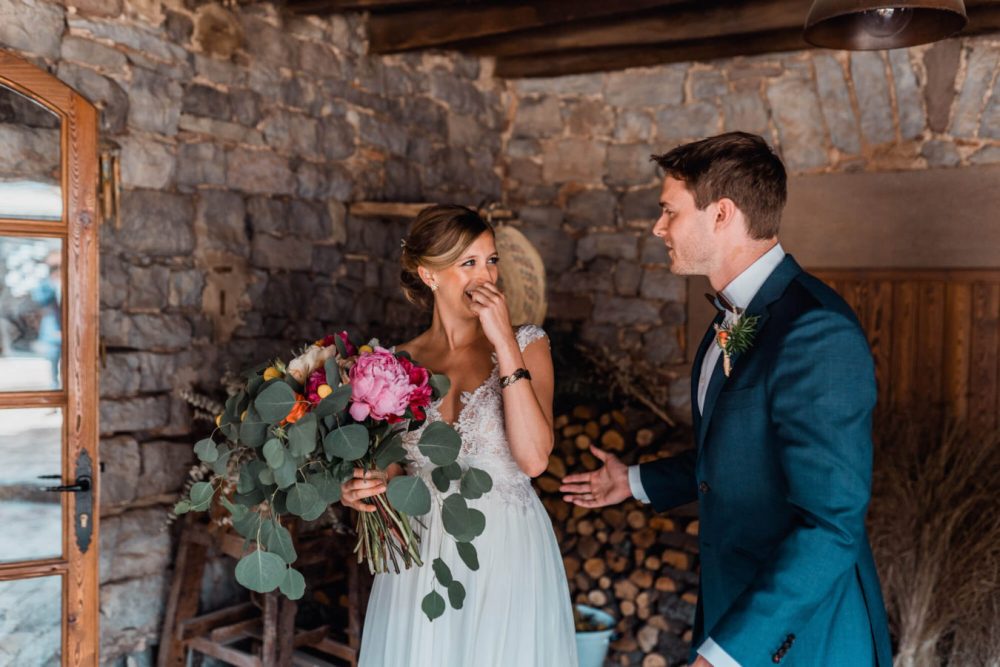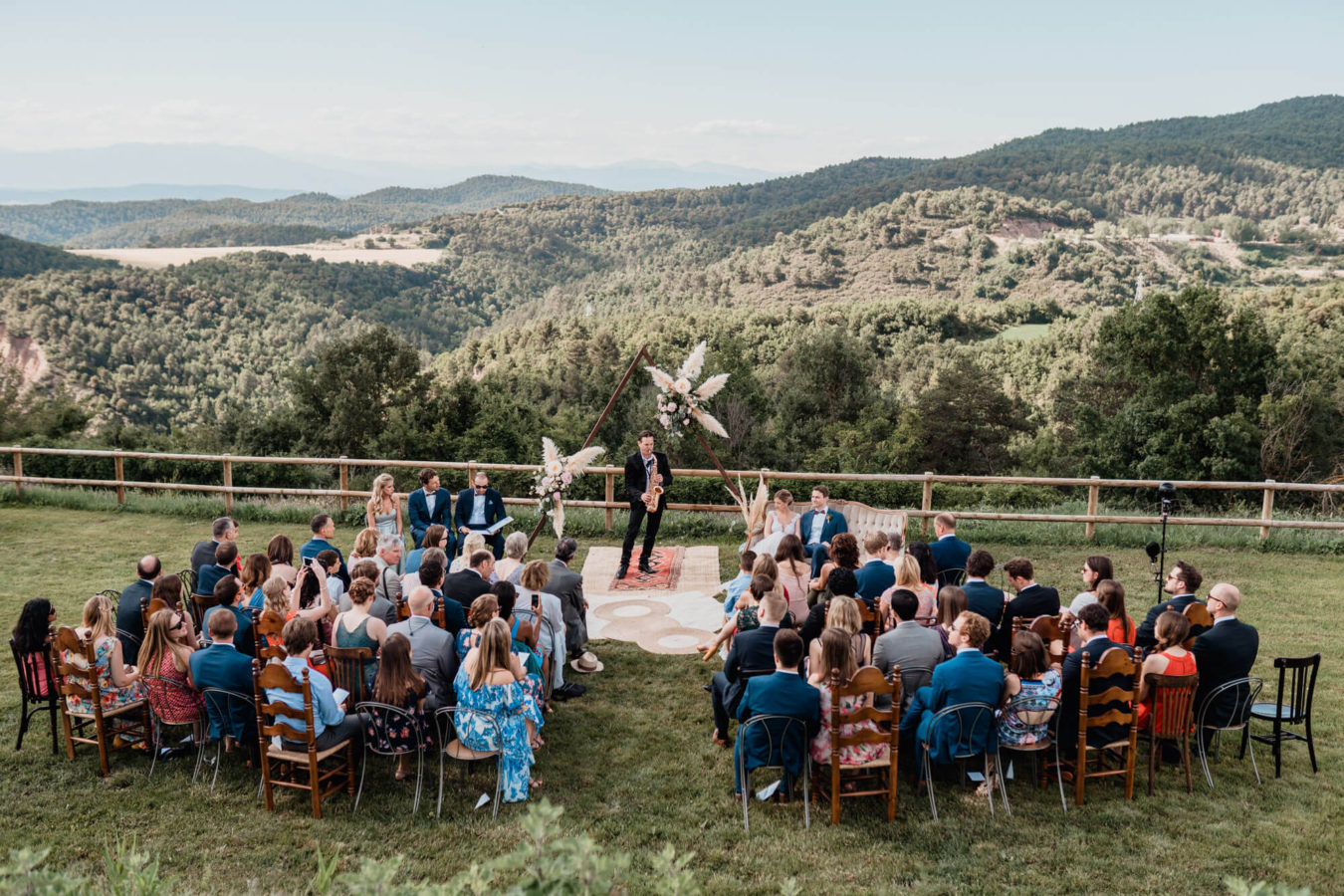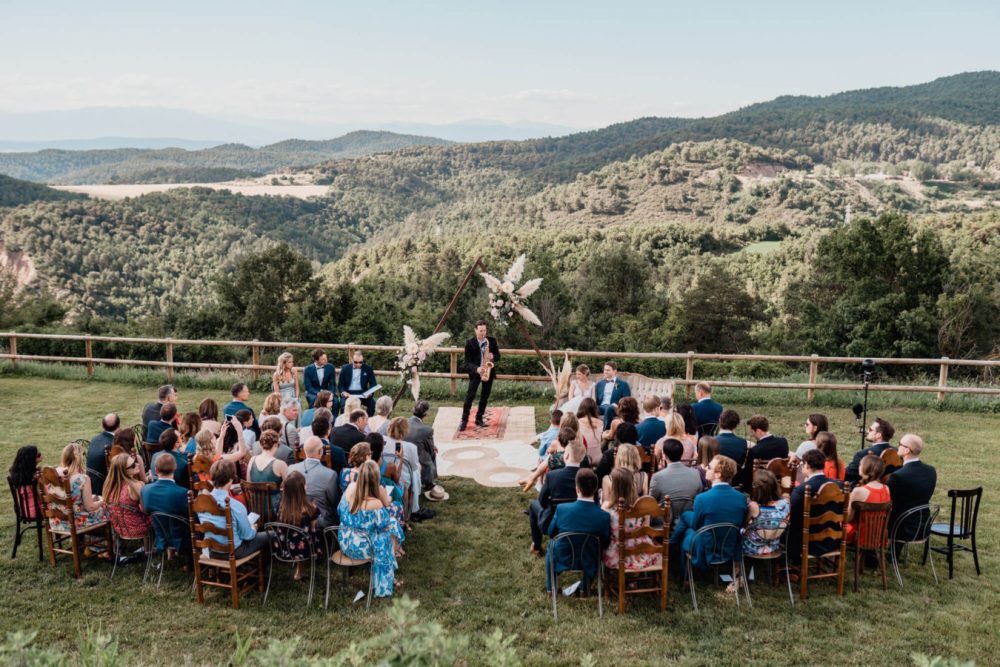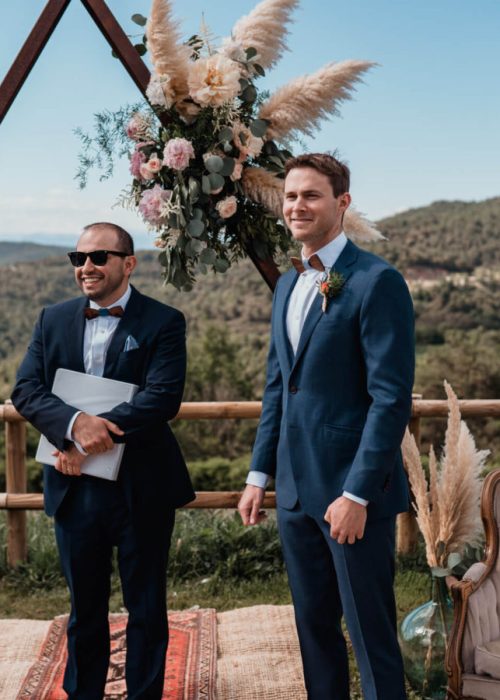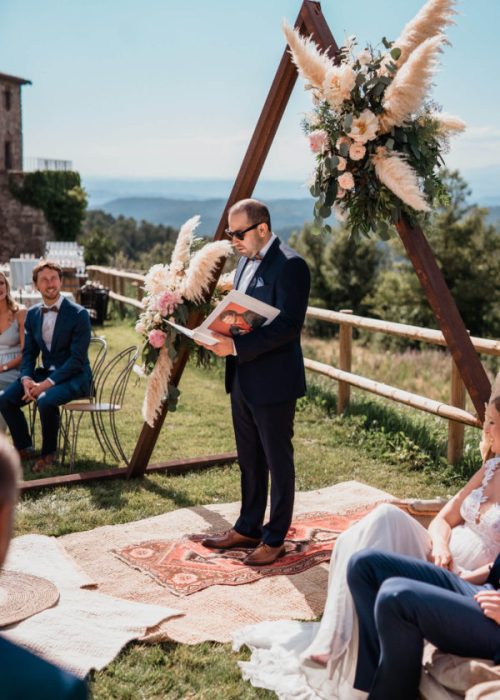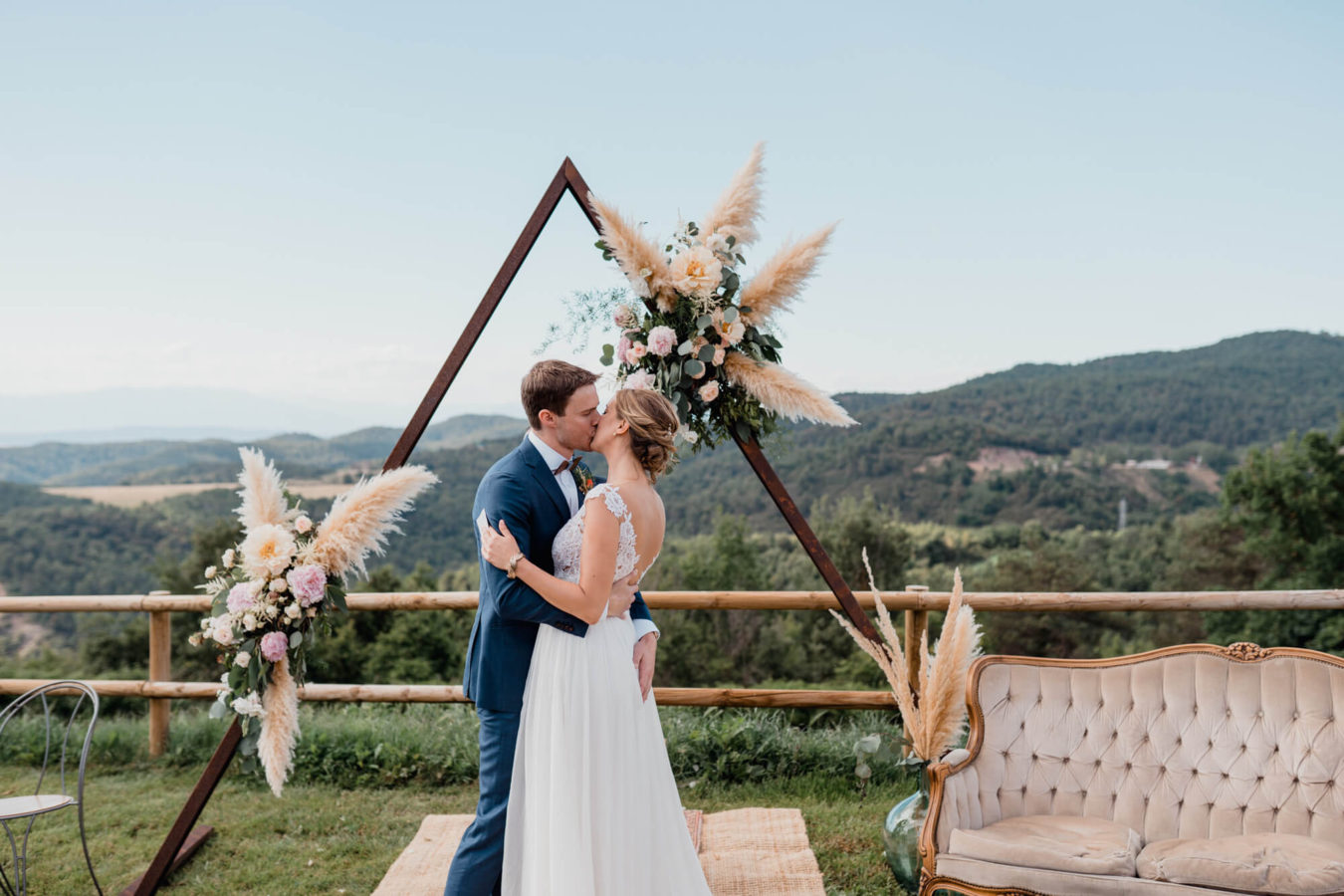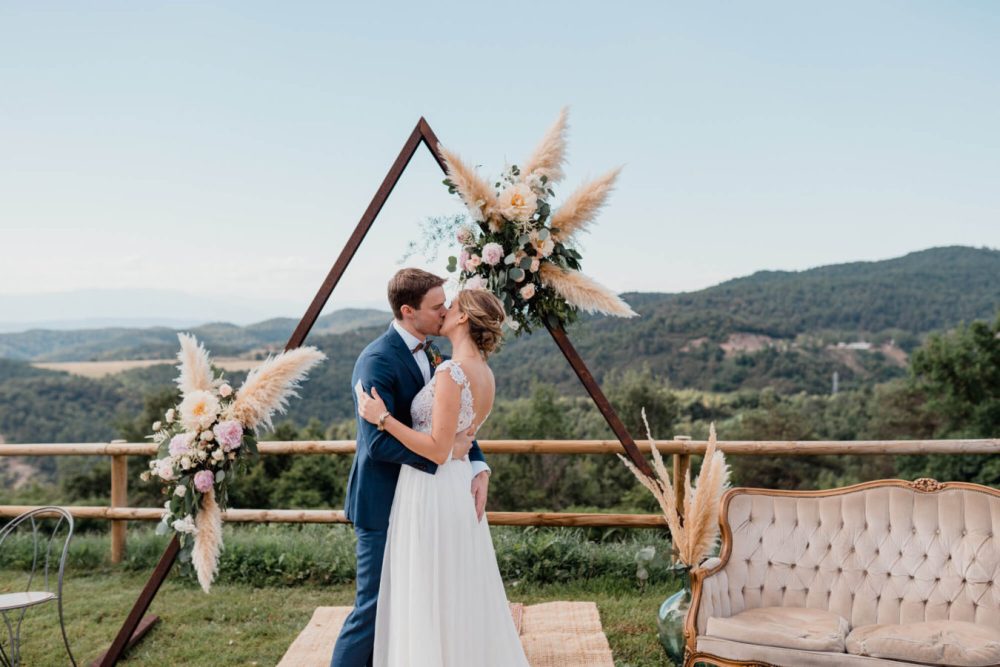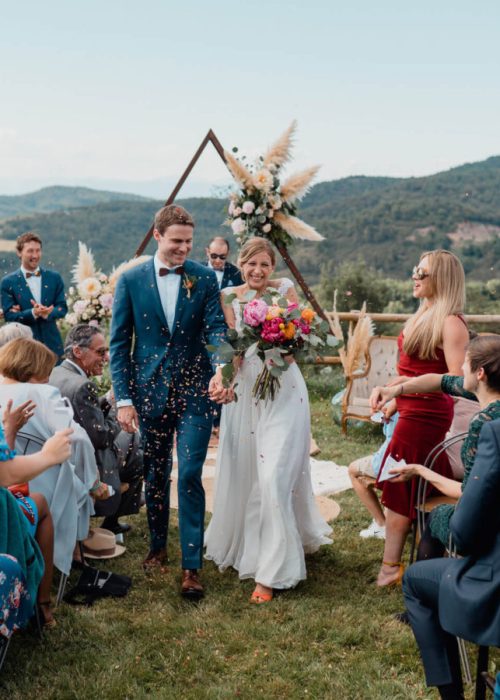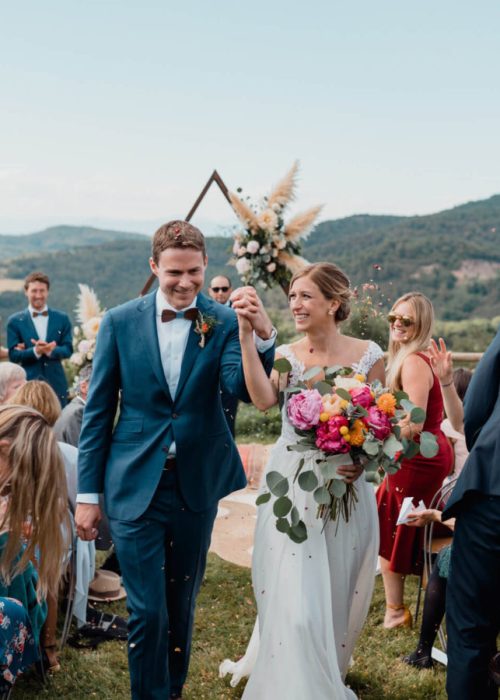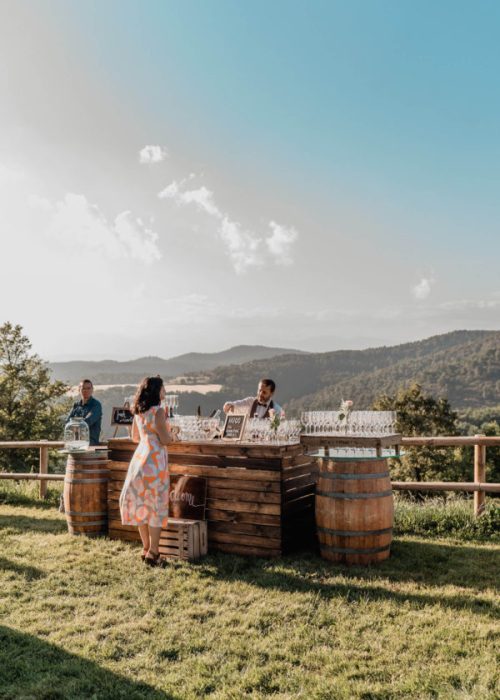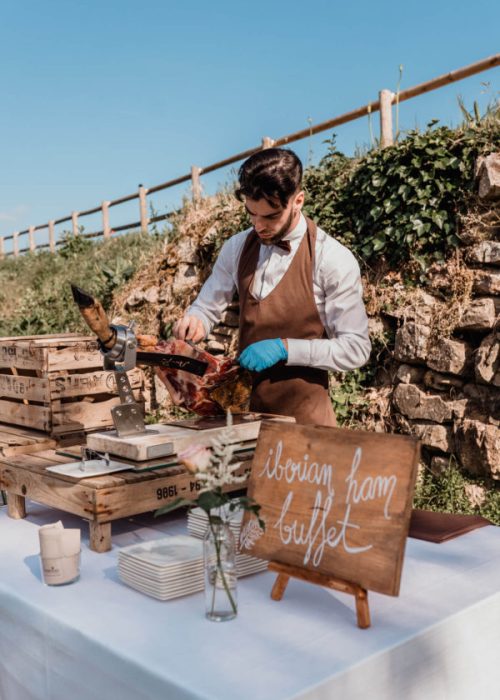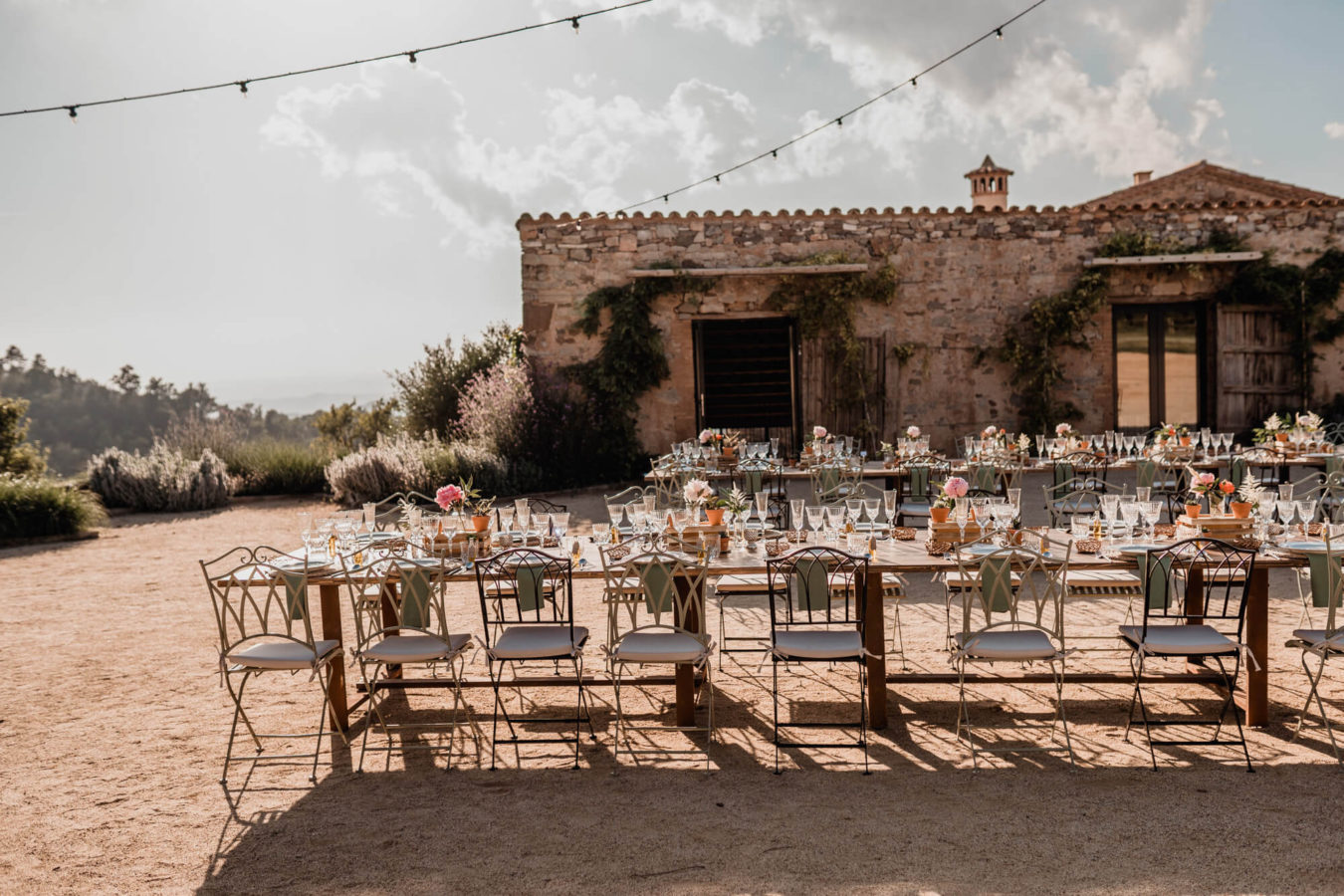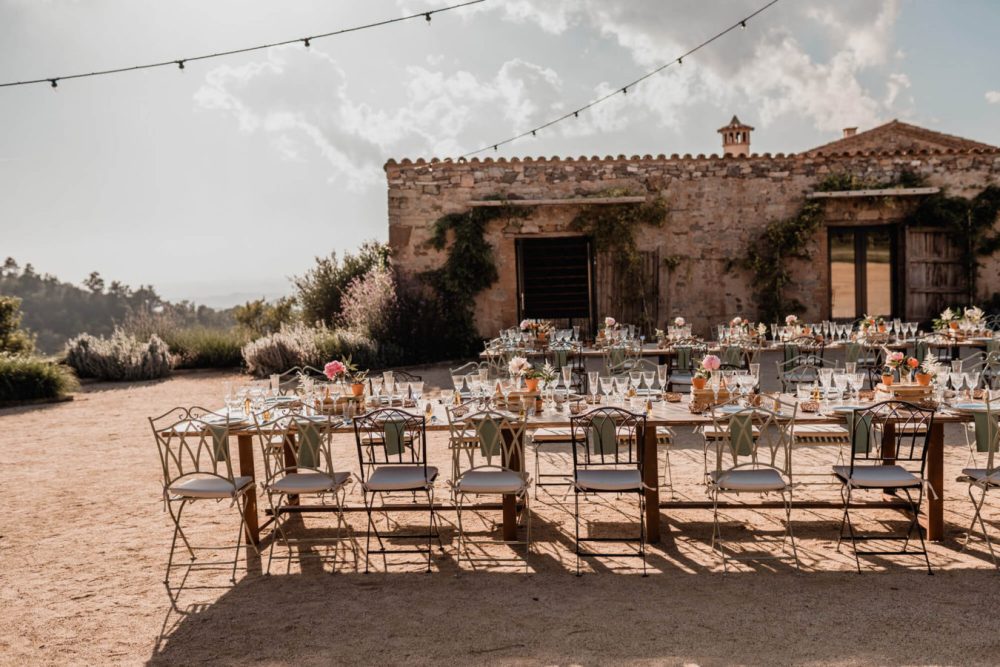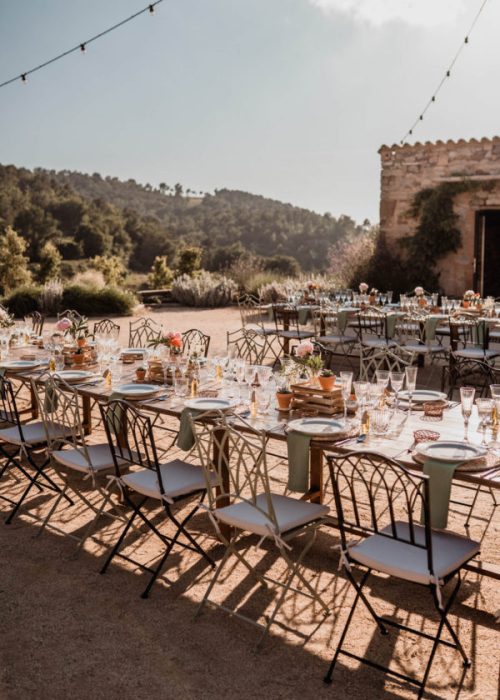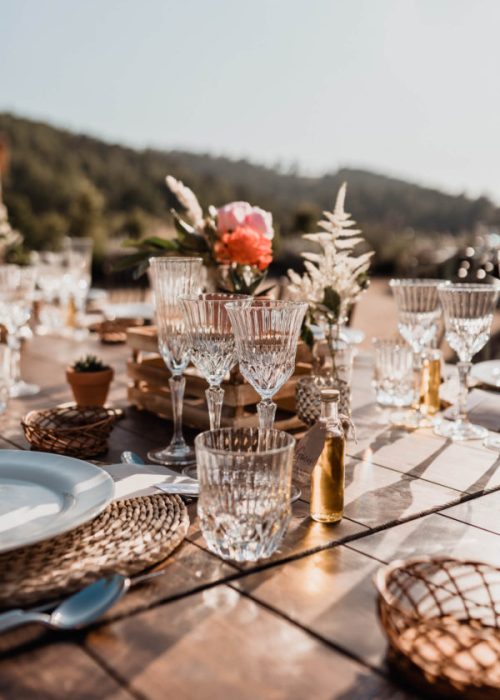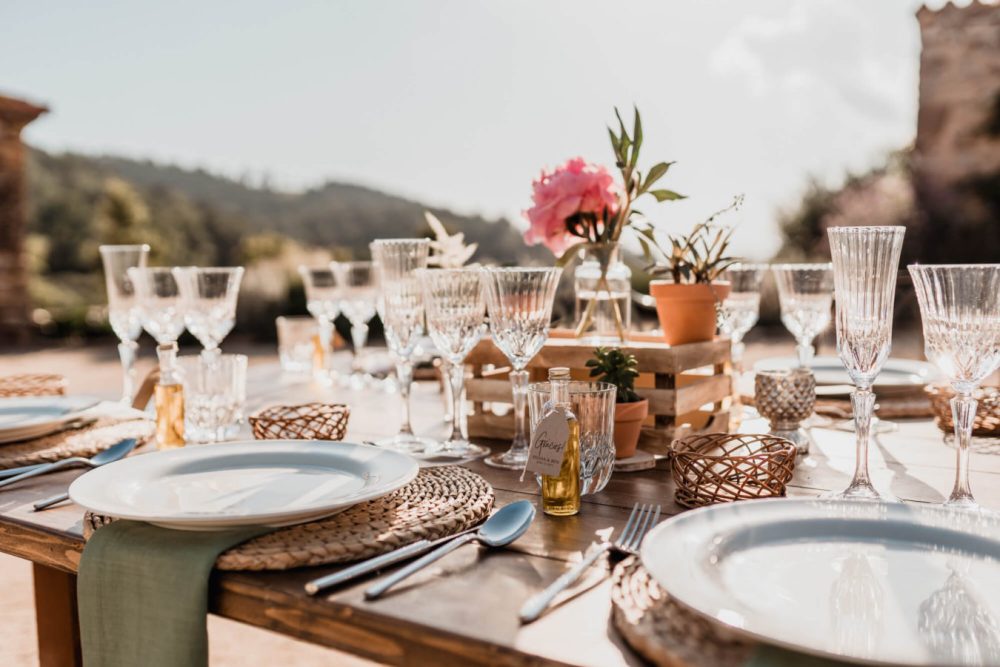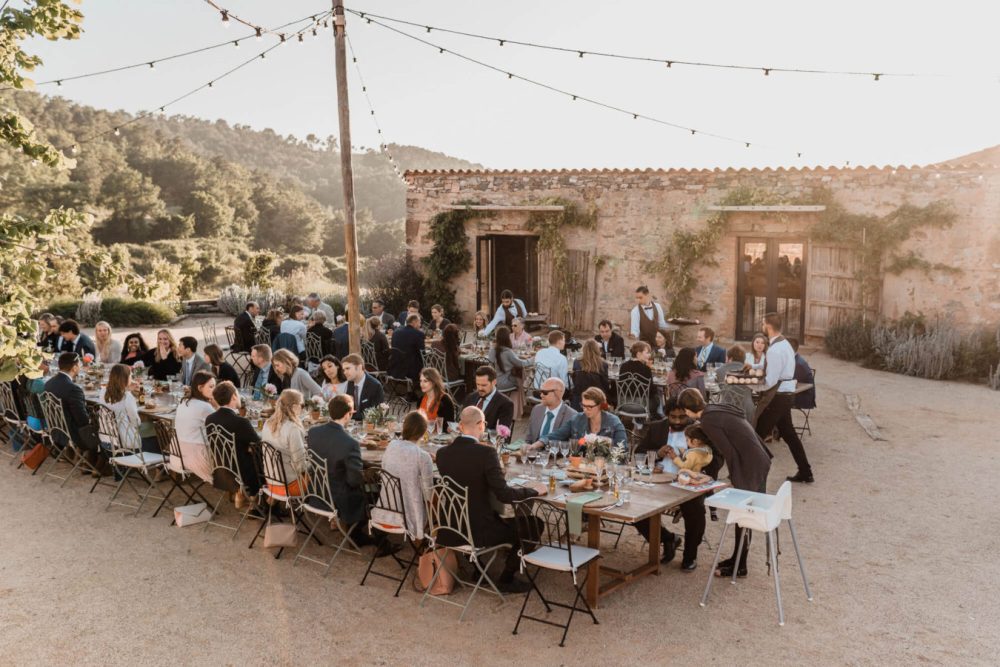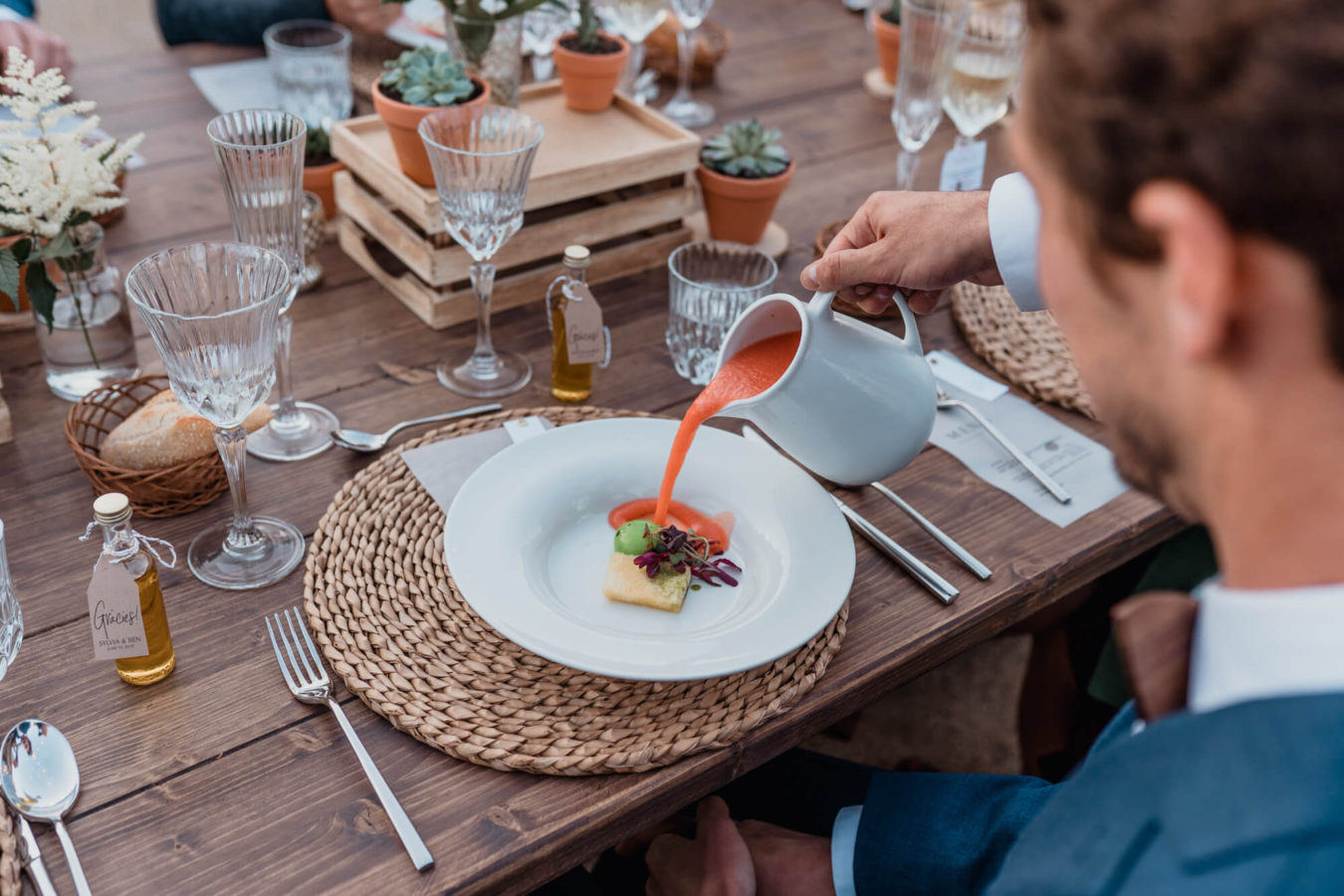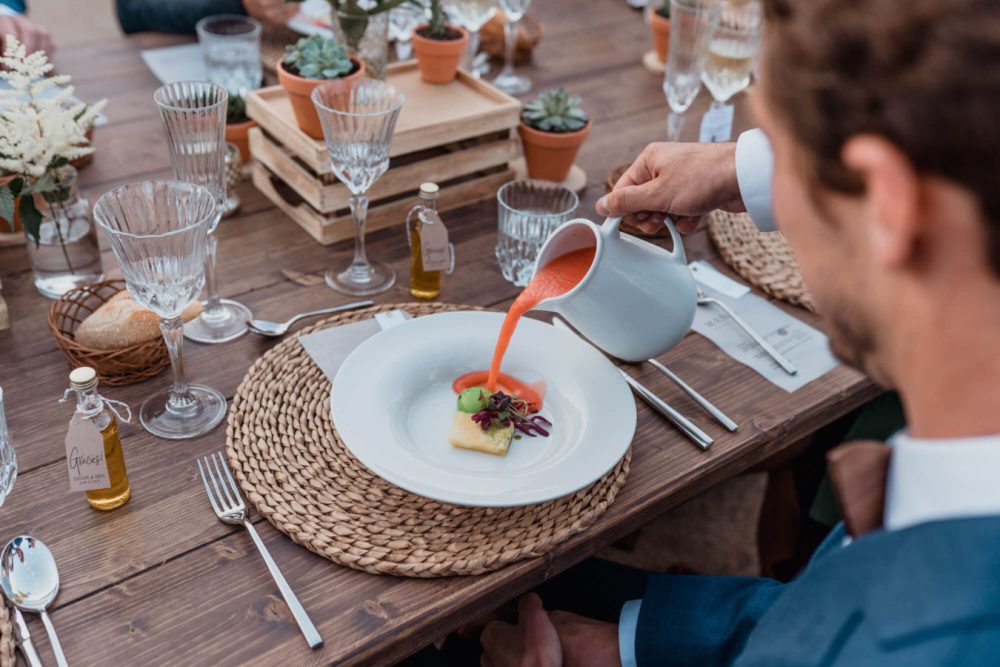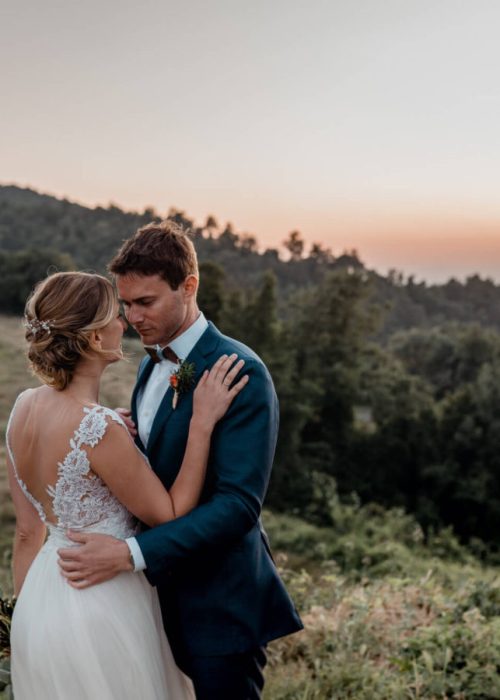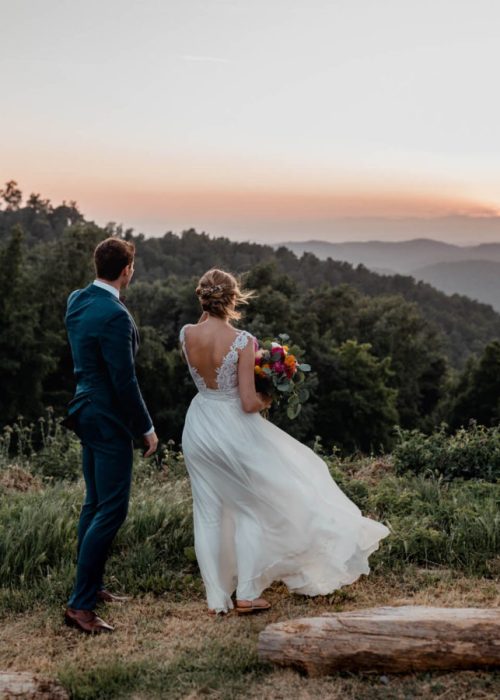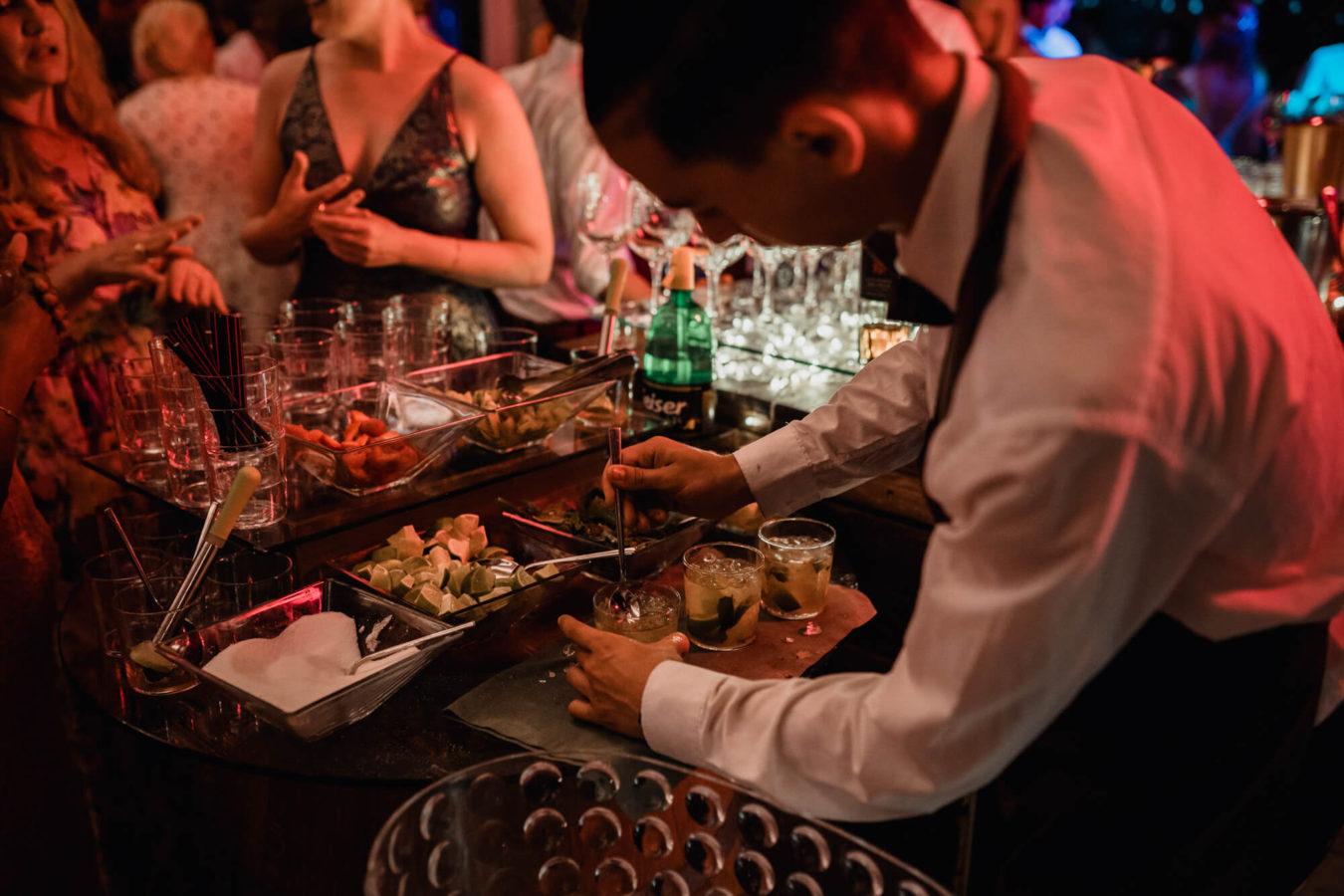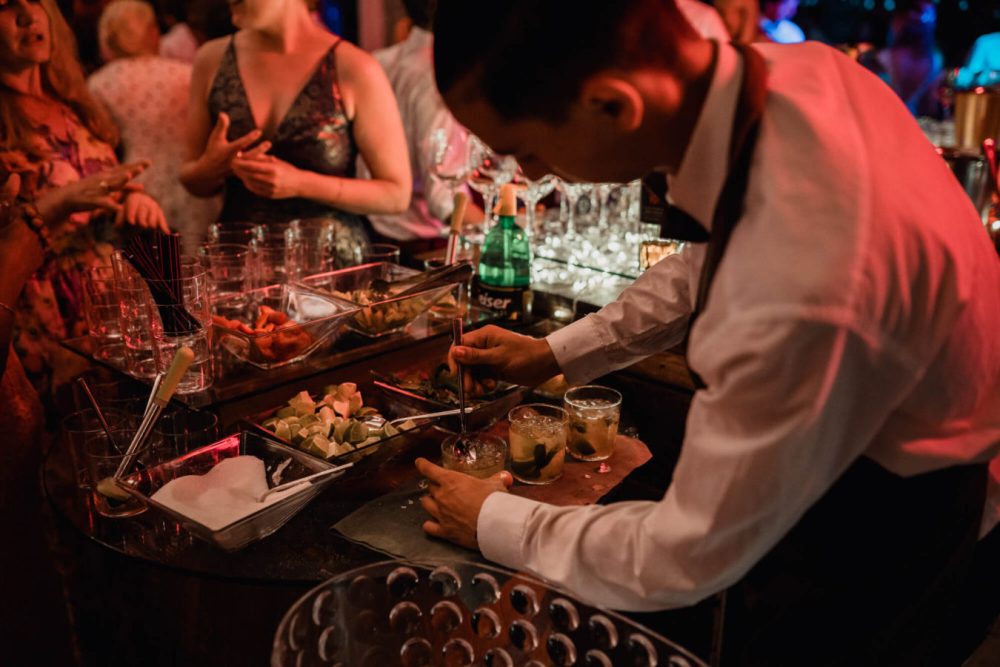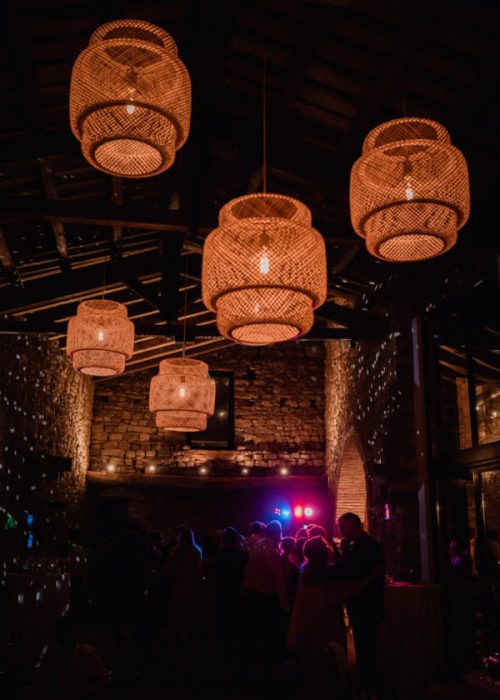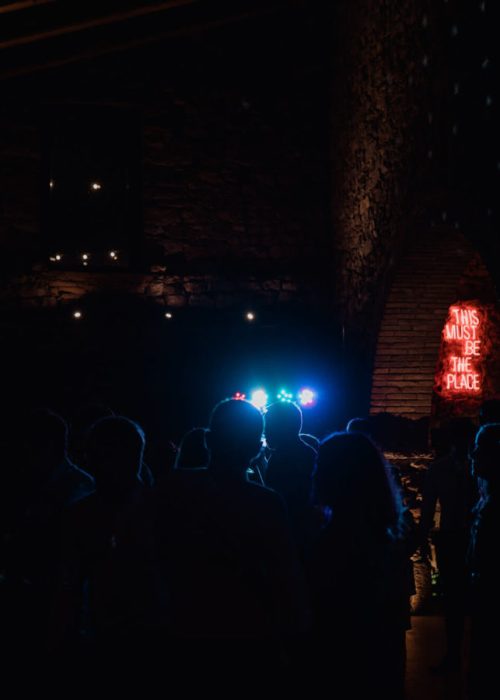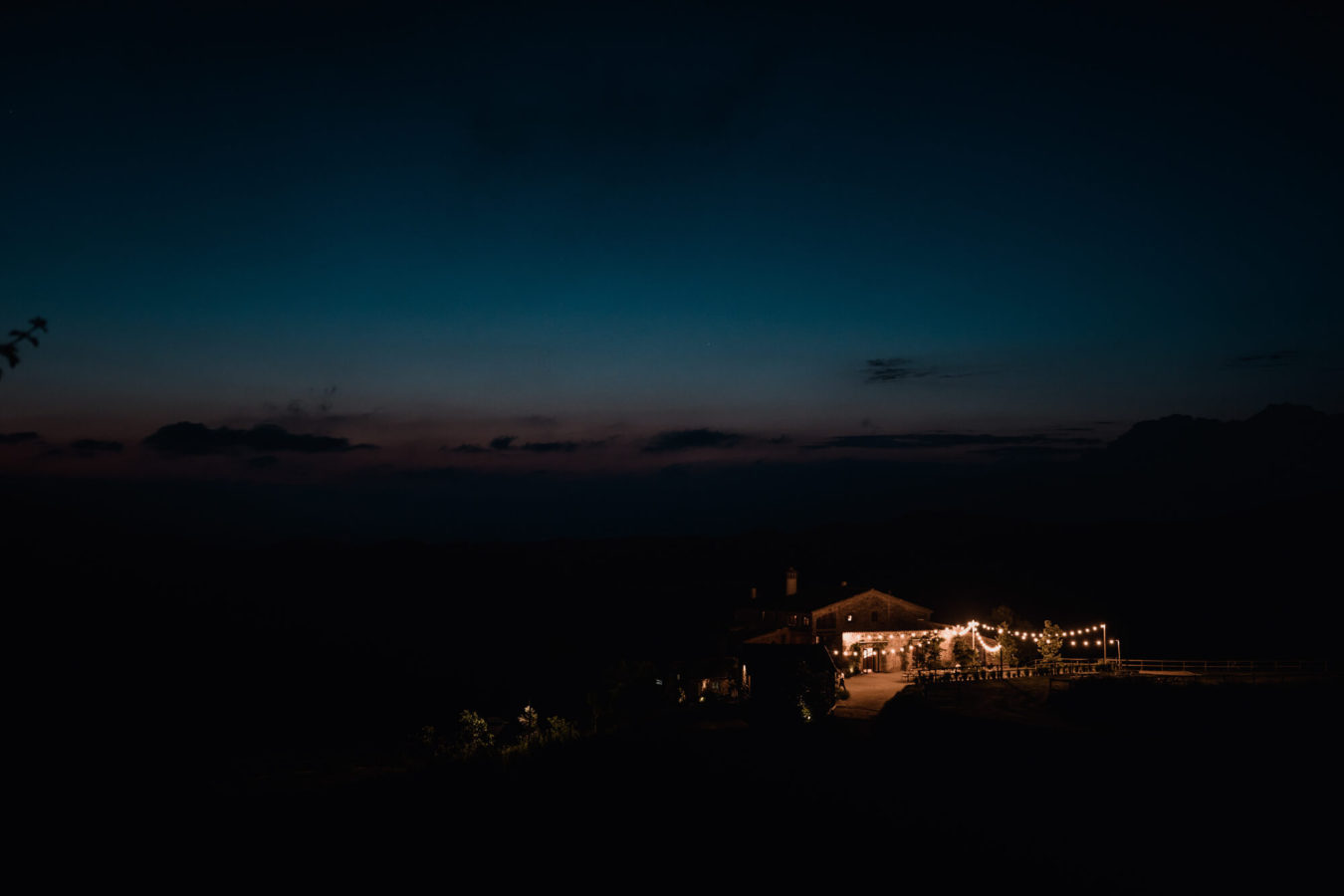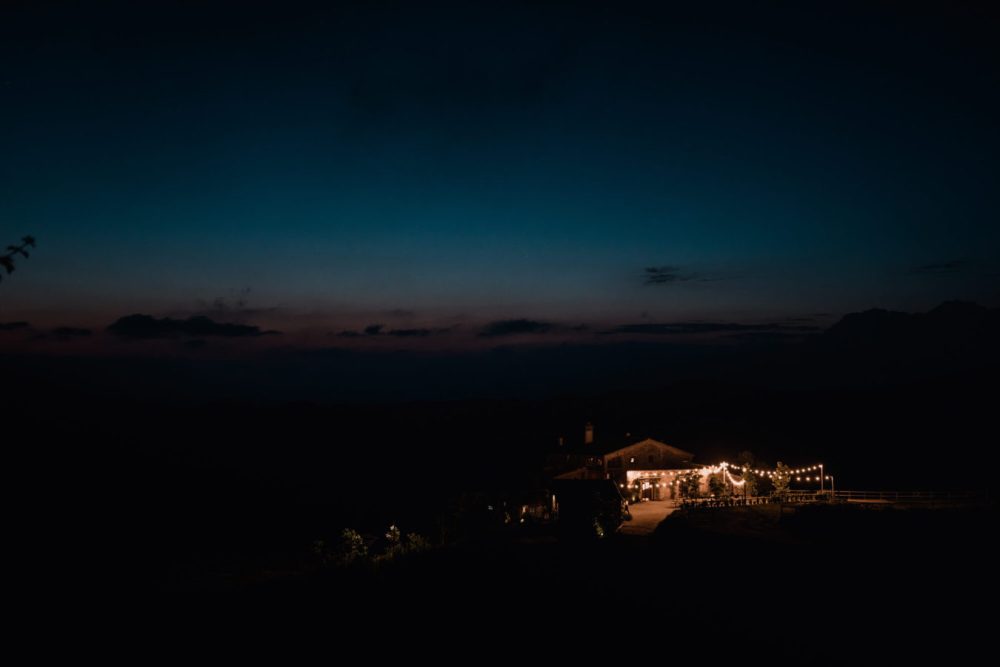 ---