Quick Wedding Venue Finder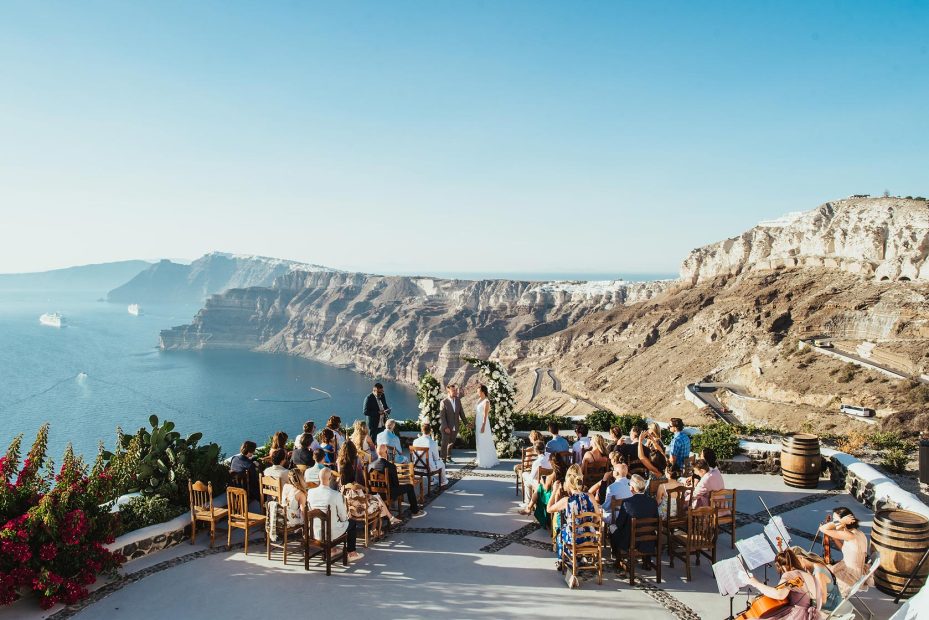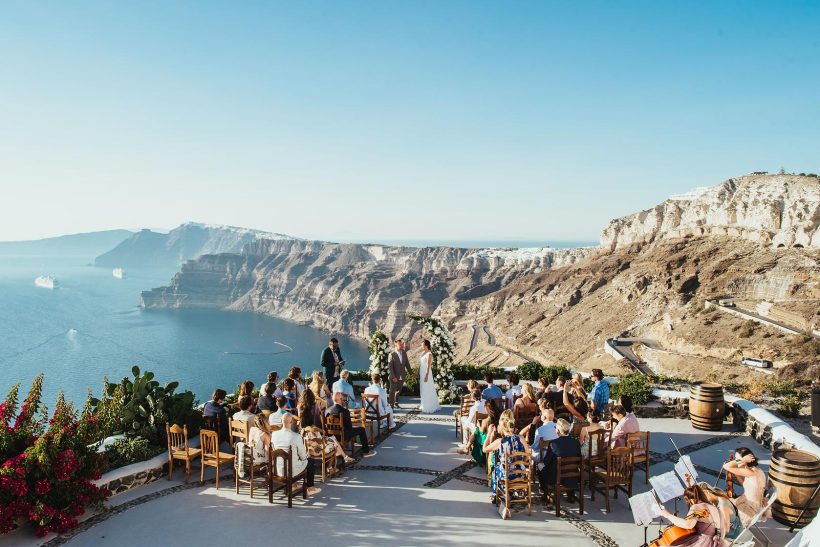 explore unique wedding venues in greece
Whether you've always dreamed of a Big Fat Greek Wedding or crave an elegant hilltop ceremony against a dramatic sunset, the landscapes of mainland Greece and its islands can provide. From a village in Santorini to the beaches of Zakynthos, a Cretan farm or a mainland winery, a destination wedding in Greece is steeped in romance, history and indulgence.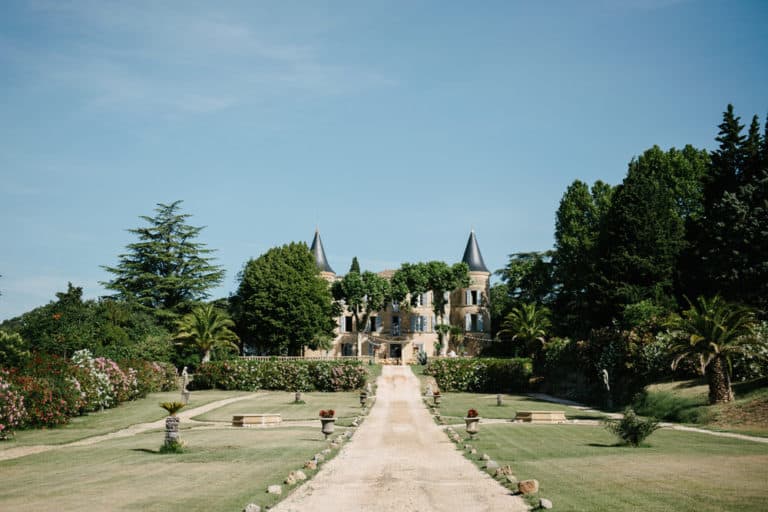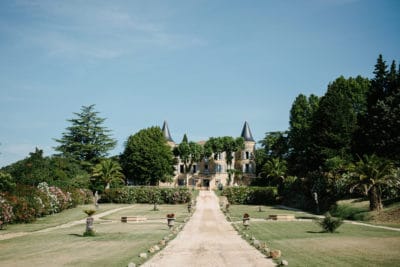 wedding venues in france
There are so many beautiful wedding venues in France, so whether you're dreaming of a rustic French Chateau wedding, a rural vineyard wedding venue South of France or a luxury estate wedding venue in the French Riviera – our hand picked selection of trusted, unique destination wedding venues is sure to provide you with the perfect place to say 'I do'.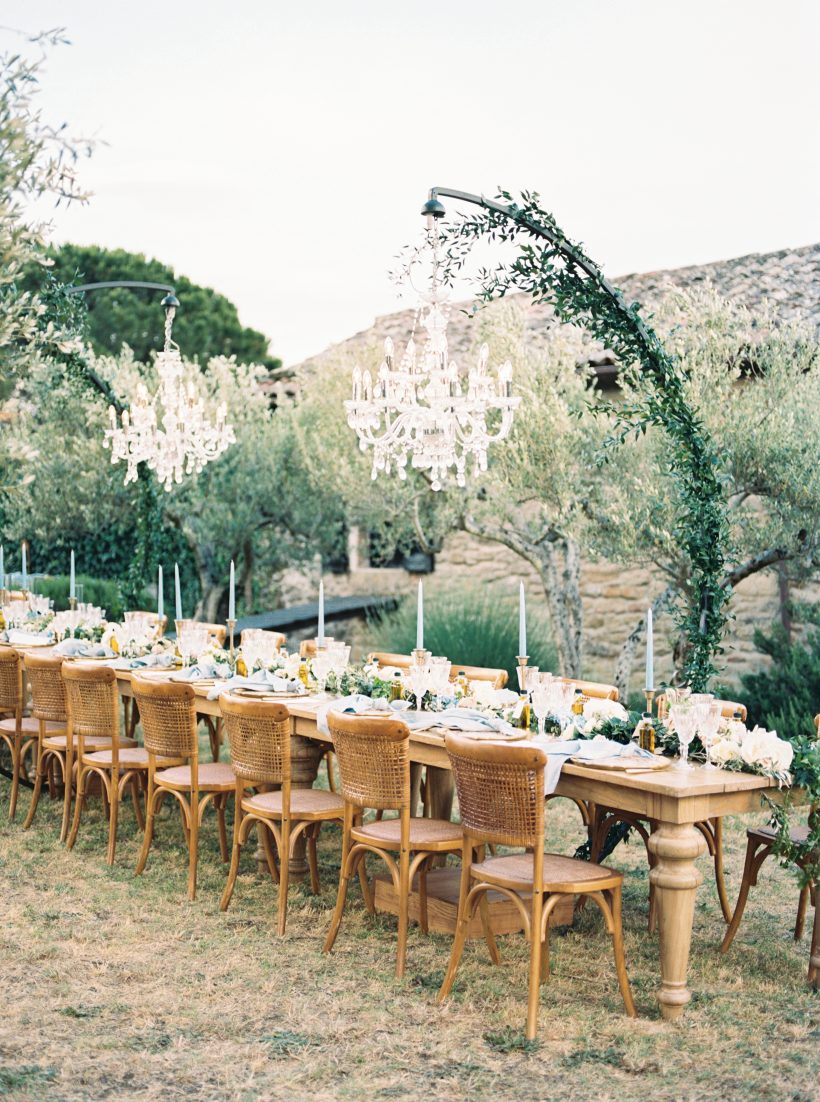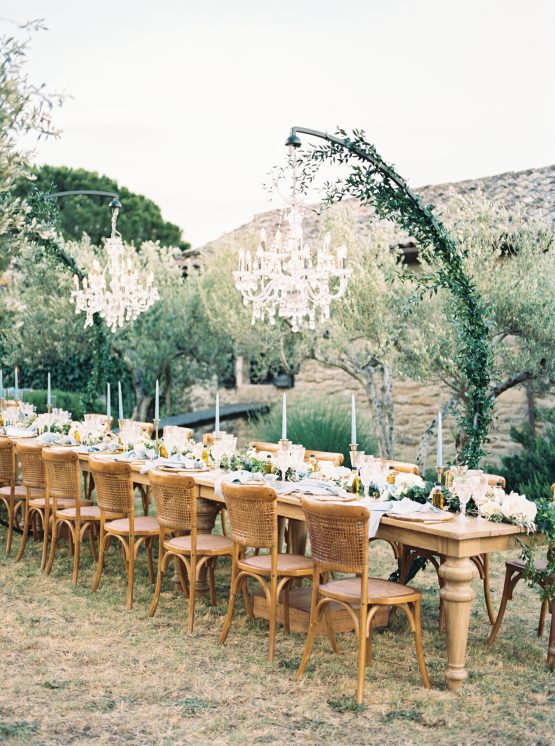 say 'I do' in the heart of tuscany
If there is one European destination that nails it on the romance front it's Italy. Whether you're searching for a rural small wedding venue in Italy nestled amongst the painterly landscapes of Tuscany, a vibrant wedding venue with colourful architecture on the Amalfi Coast or a jaw dropping luxury wedding venue in Lake Como – this land is simply designed for lovers.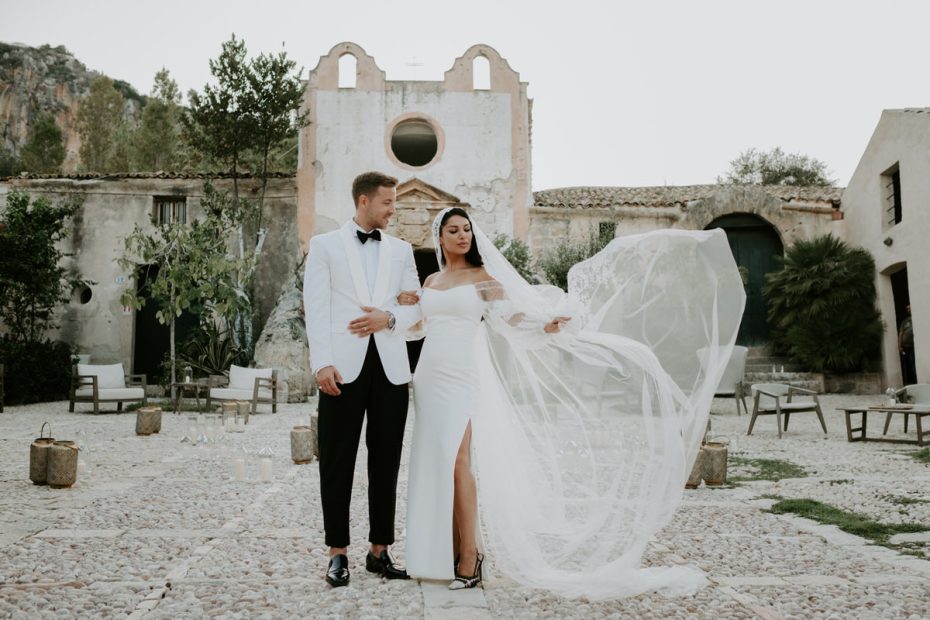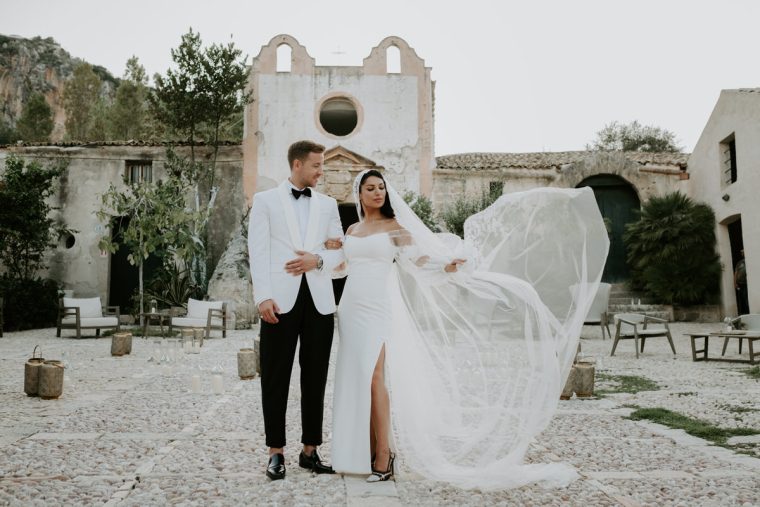 a sicilian love story at la tonnara di scopello
Nestled in it's own private bay in Palermo, Sicily, La Tonnara di Scopello was once a a fishing village. Now a museum, this venue oozes some serious historic charm.  If you're looking for a one of a kind Italian destination wedding venue we suggest you take a look..
the style edits
Not sure where to start? Check out our eight, carefully curated venue style categories. From Rustic & Wild to Sea & Shore – these style edits are sure to help you find your dream venue in the perfect location.
Join THE WHITE EDIT mailing list & we'll keep you up to date with the latest destination wedding good-ness.